Ric's Picks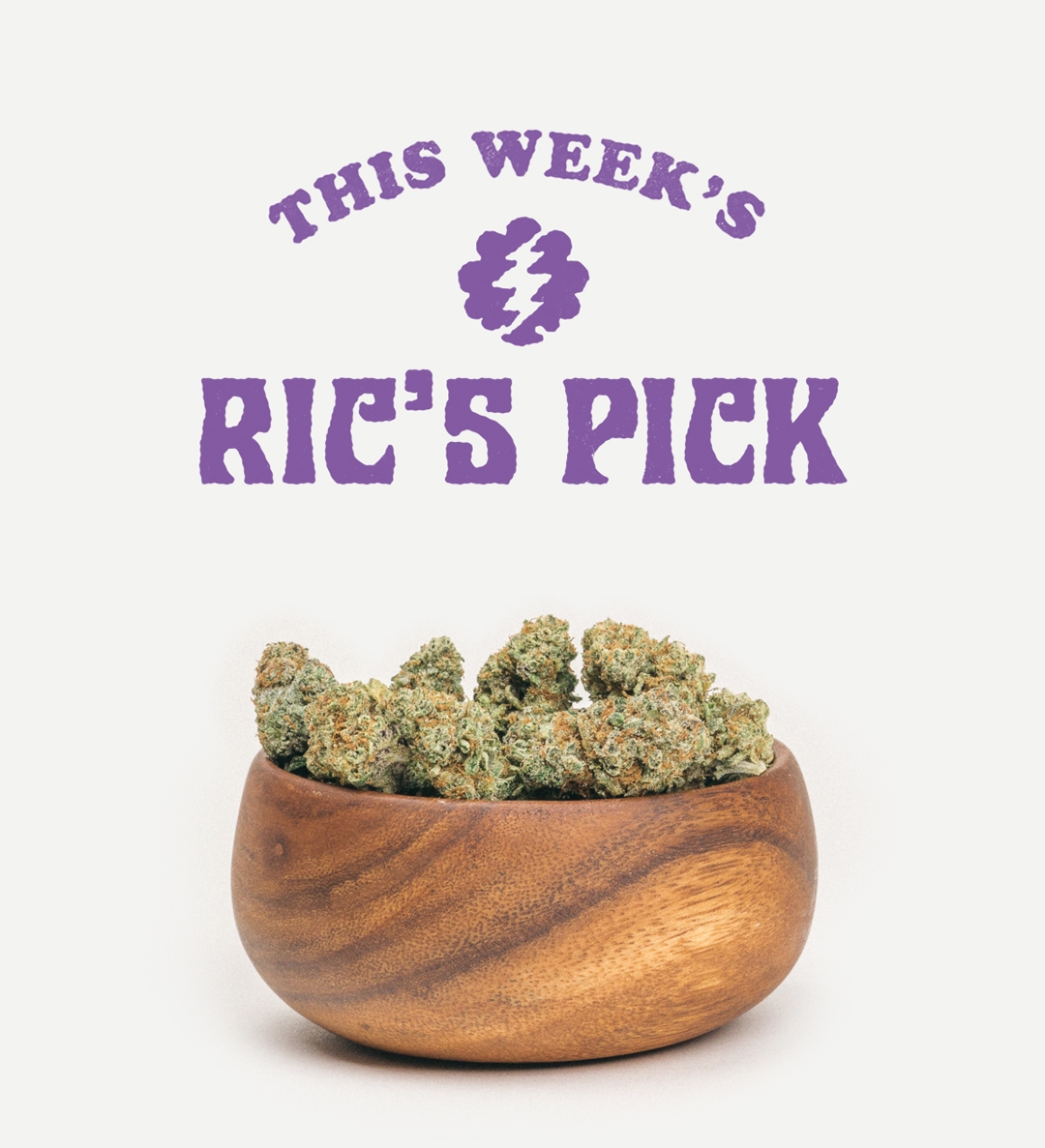 FRIENDS IN HIGH PLACES 20-30% OFF DAILY DEALS
FEB 15-21, 2021
Lettuce loyalty members get a 10% bump off our regular Daily Deals this week.
30% off at Foster, Eugene, Sellwood, and Old Town locations.
20% off at all other Lettuces.
Not a member? Sign up now and get all the perks.

20% OFF Prūf Pre-rolls
Fridays at your neighborhood Lettuce.
All discounts are non-stackable and while supplies last.
All discounts are non-stackable, while supplies last.
BLACK HISTORY MONTH
All February long, we're donating 10% of proceeds from the sales of Lowd, Magic Hour, and Viola to the Equitable Giving Circle and Anti-Recidivism Coalition, two nonprofit organizations focused on empowering our local communities. 
FRIENDS IN HIGH PLACES LOYALTY PROGRAM
Get rewarded for the things you love. 
Introducing Friends In High Places Loyalty Program, giving you smokin' deals on grass and goodies while keeping those dollars in your wallet.
All new loyalty members will receive a discount on their first purchase at sign up, and after that start racking up points that lead to even more offers!

You'll earn 1 point for every dollar spent, and at 100 points we'll gift you a $10 credit. 
Can you dig it?
LETTUCE DAILY DEALS
Monday Munchie Monday | 10% off Edibles
Tuesday CO2-day | 10% off all Vape
Wednesday Wellness Wednesday | 10% off all Topicals & CBD
Thursday Tincture & Bevs Thursday | 10% off all Tinctures and Bevs
Friday Rollin' Into the Weekend | 10% off all Pre-Rolls
Saturday Dab-ur-day | 10% off All Dabs
Select Sunday | 20% off Select Strains

Daily Deals are bumped to 20% at Sellwood, Foster, Old Town and Eugene locations thru January 31st.
***HOT NEW PRODUCTS AND UPDATES***
The Lettuce is proud to be serving up Oregon's best flower:


LOWD
Resin Ranchers
Grizzly Farms
High Noon Cultivation
Magic Hour
Head Rush Hill
Prūf Cultivar
Benson Arbor
Fr33dom Farms
Green Bodhi
Grown Rogue
Gud Gardens 
Highland Provisions
Ideal Farms
Noble Farms
Sugar Top Buddery




Oregon women are leading some great cannabis brands and you can get 'em all at your neighborhood Lettuce:

45th Parallel
Barbari
Ebb + Flow
Echo Electuary
Gold Hearts
Good Smoke
Gud Gardens
Leif Goods
Magic Hour 
Mana
Oso Verde 
Self Made
She Don't Know
Sugar Top Buddery 
Viola