Ric's Picks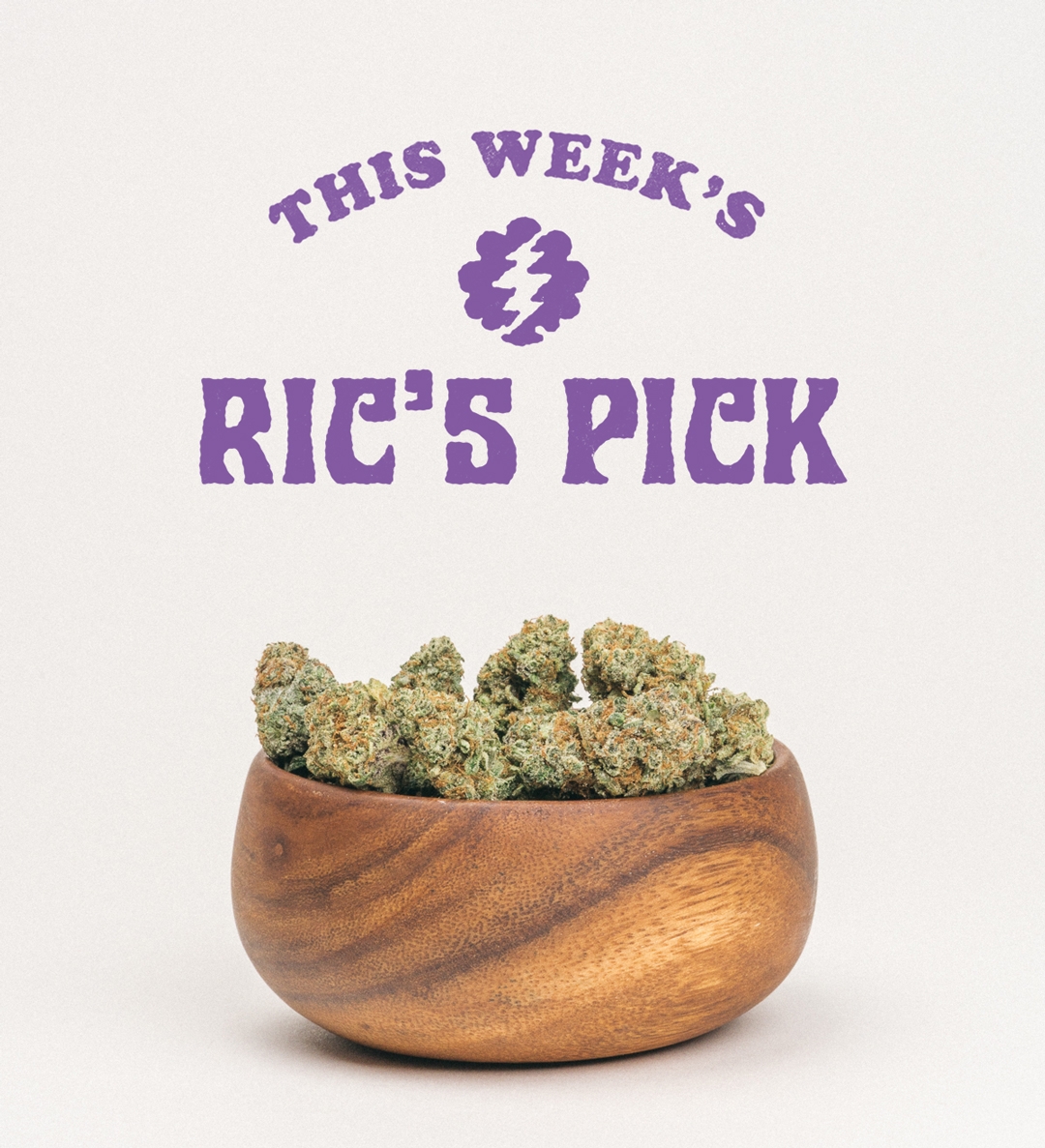 August 2020
MAGIC HOUR GG#4 HITS SELECT LETTUCES
Heard about Magic Hour yet? Here are some quick things to know:
Magic Hour is one of the only minority-run and woman-owned & operated cannabis businesses in the country
A boutique indoor grow located in Portland, Magic Hour produces top shelf flower using all organic and pesticide-free practices.
Magic Hour's flower is stacked with terpenes - the aromatic oils that give cannabis distinct flavors and are thought to add to the therapeutic value of our favorite plant.
Magic Hour's GG#4 is rich in caryophyllene (known for spiciness- think black pepper and cinnamon) and limonene (think strong citrus notes).
Don't miss out on this outstanding small batch - hustle on in to the following select Electric Lettuce neighborhood locations: Alberta, Lloyd, Cedar Hills, and Foster.
EAST FORK CHERRY WINE CBD BUDDIES PAX POD
$2 from each unit sold thru Electric Lettuce goes to support the Last Prisoner Project.


ORDER ONLINE NOW