A New Loyalty Program For All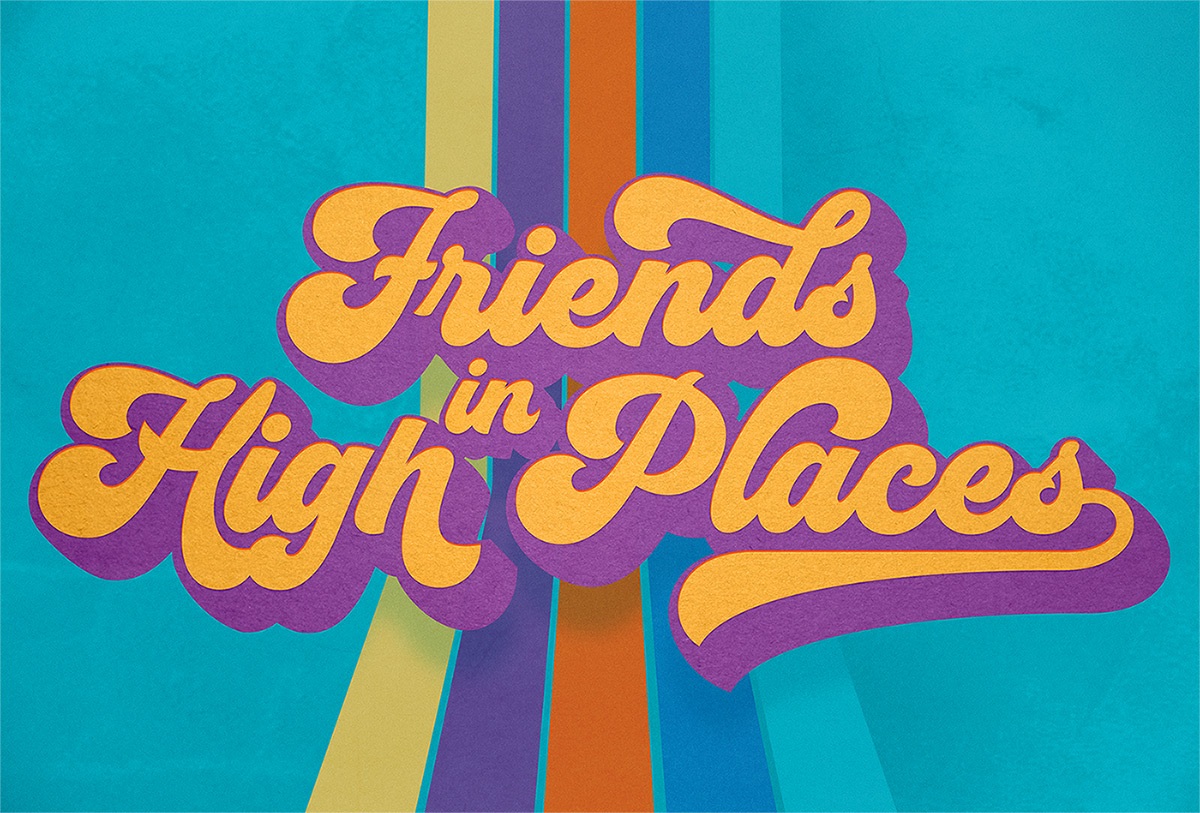 Electric Lettuce is launching a bigger and better loyalty program where you get smokin' deals on grass and goodies, with dollars going right into your digital wallet.
- Save 10% off your purchase at time of joining (new members only).
- Earn 1 point for every $1 spent. Simple as that.
- At every 100 points, receive texts for $10 credits. Cha-ching!
- PLUS first dibs on new items and specials.
Click on the button below to get all higher frequency dealios delivered right to your mobile device as an Electric Lettuce Friend in High Places.