A New Loyalty Program For All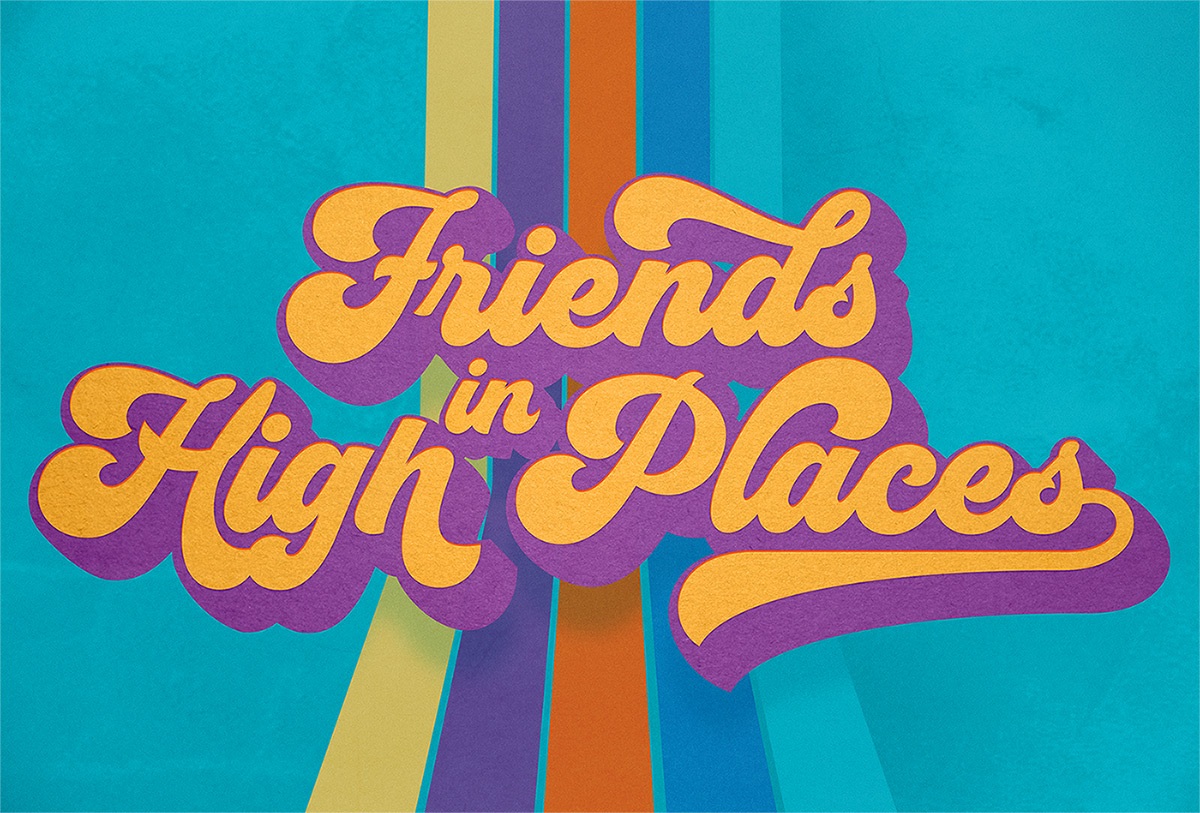 Friends in High Places is a bigger and better loyalty program where you get smokin' deals on grass and goodies, and special members only secrets. Get 10% off your first purchase after joining.
AS A MEMBER YOU GET:
- 10% off coupon, after every 5 visits (combine for up to 30% off - they're good for 365 days)
- Monthly Bonuses — the more you visit, the better it gets
- Access to special Loyalty Member's Only deals
- Early access to new products
- Birthday gift Reward of $5
- Plus, dreams, joy, good vibes, and so much more
STEPS
1. Create your online account
- enter your phone number
- complete the form
- opt-in to text message
- sign & submit
2. On your next visit, be sure to let your bud tender know that you've signed up.
Welcome to Electric Lettuce's Friend in High Places!