In The Lounge with Reva DeVito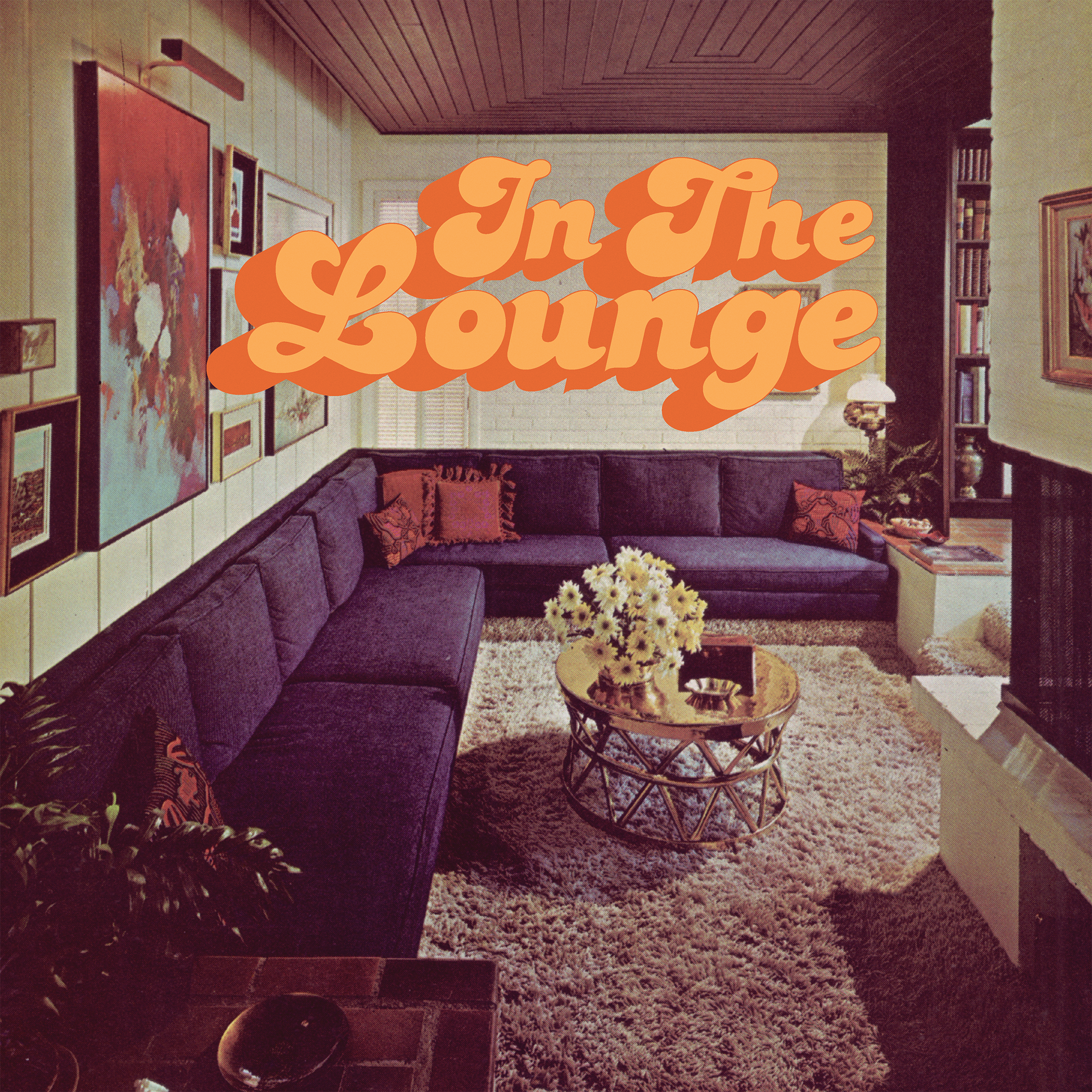 In the Lounge with Reva DeVito
We're back In The Lounge, this time talking with local artist and songstress, Reva DeVito. Known for powerhouse R&B singles driven by her rich, velvety vocals, the Vancouver, WA native took a break from working on her highly-anticipated debut album to talk music, cannabis, and how to make room for the cosmic and the groovy when you're on the grind.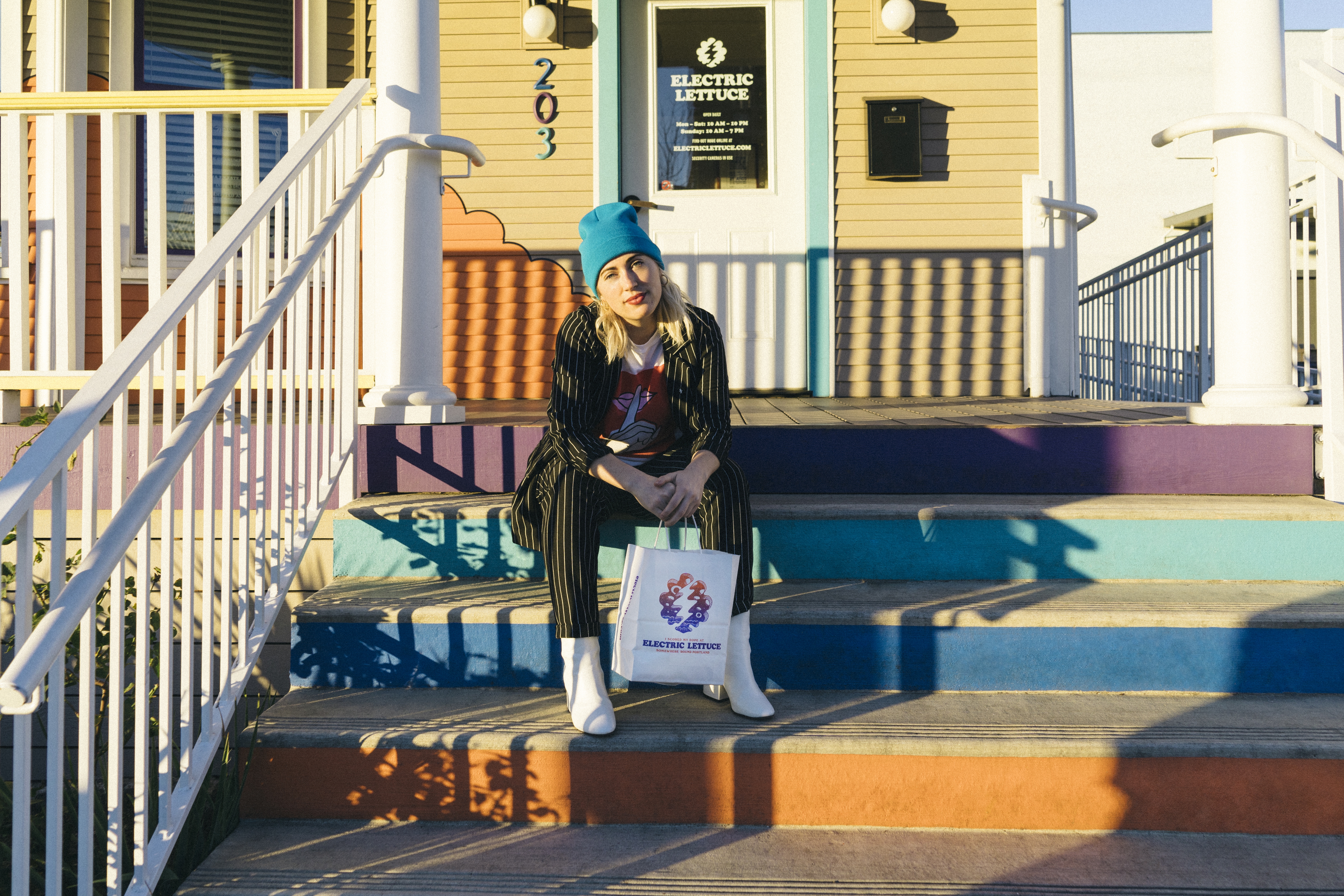 Reva DeVito hanging at our Electric Lettuce Lloyd District shop.


Early riser or anti-alarms? Describe your perfect start to the day.
RD: I start my days very differently than I used to. Over the past couple of years, I really looked at myself and what I needed to be happy, and it meant taking more control of my time. I wasn't making moves if I was sleeping till noon. Now, my perfect day starts around 8am. I open up the curtains, turn on the lights, put on some Bossanova and pet my cat, Pillowcase, while drinking my coffee.

What was your first musical association with cannabis? Were you a Bob Marley kind of gal, or Dr. Dre all day?

RD: I first smoked when I was in my classic rock phase. But also gangster rap. I'd have to say it's a tie between Tom Petty and Bone-Thugs-N-Harmony. You know, "wake up, wake up, wake up…it's the first of the month."

Do you have go-to strains that consistently spark your creativity, or do you experiment to find new sparks?

RD: I've enjoyed cannabis for many, many moons. I really love Golden Pineapple for working out. I love working out, I do it like five times a week—it really helps with my mental health. I also like a Sour Tangie. When I'm ready to chill, I like my Cookies strains. Cookies'n'Cream. There's this cross called Slime Cookies, it's so good. The perfect high for me. Too much sativa, and I have to work out or else I'll feel panicky.

You seem to effortlessly perform, collaborate, and create, day-in and day-out. What keeps you in motion when you're feeling burnt out?

RD: As I get older, it's about my diet. Drinking lots of water, lots of sleep, and lots of exercise. I catch up on sleep during the week because most of my events are on the weekends, and go late. Therapy. Just making sure I'm in a good place to channel creativity and feel balanced. When I am feeling blocked and need inspiration, I like to head to the coast, lock myself in a room, and immerse myself.

What does self-care look like for you?

RD: I get 8 hours of sleep a night, usually, and I alternate the gym with hot yoga classes. I try to drink a lot of water, wear SPF, and have plenty of sex. I actually love doing chores, especially the dishes. I have a window that looks out to the backyard, the hot water feels good, and I like the smell of the soap. My Sundays are for tinkering and cleaning—just enjoying my home.

What do you think CBD sounds like?

RD: I don't really smoke CBD, but I always lean towards CBD when it comes to edibles. To me, it's Khruangbin. The album Con Todo El Mundo. It's the best. Soulful and jazzy and trippy. Very Electric Lettuce. Here's another good CBD playlist I put together.
---
Catch Reva DeVito at her 3rd annual Valentine's Day Jumper, where she'll perform with a live band alongside a DJ set from Chuck Inglish and an art installation by the High Girls Club. Stay tuned in for upcoming releases and shows by following Reva on Instagram. In the meantime, you might spot her at one of the grass shacks, re-upping on some 2:1 mixed-ratio Serra Gumdrops in Tart Cherry, a Quill vape pen in Starman, or a fresh Electric Lettuce "Reefer" hoodie for those cozy early mornings.